Board of Director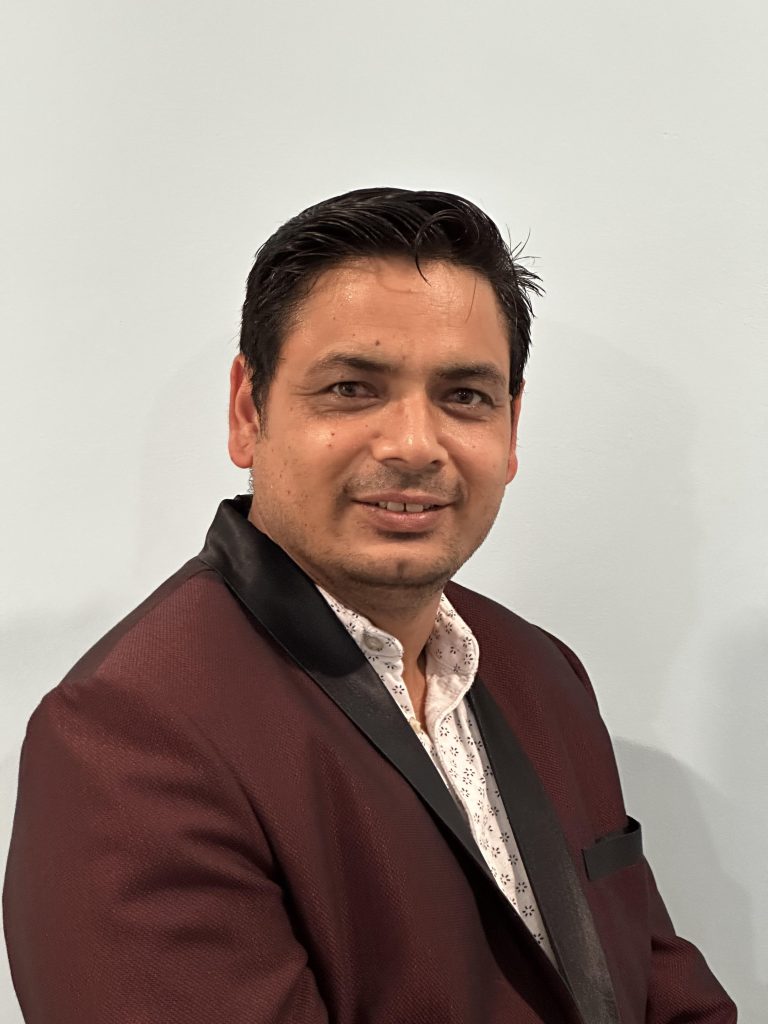 Email: subediyubaraj1@gmail.com
LinkedIn :
Ubaraj Subedi, a distinguished Certified Public Accountant (CPA) with over a decade of experience in the fields of accounting, audit, taxation, and strategic planning. Ubaraj's expertise and commitment to excellence have made him a highly respected professional in his industry.
With a deep understanding of financial management and unwavering attention to detail, Ubaraj has consistently provided invaluable insights to individuals and businesses alike. His extensive knowledge and proficiency in strategic planning, business consulting, and business performance analysis have allowed him to guide organizations toward success and growth.
In addition to his CPA designation, Ubaraj holds the esteemed title of Fellow member of the Association of Chartered Certified Accountants (ACCA). This recognition not only highlights his exceptional achievements but also signifies his dedication to continuous professional development and staying abreast of the latest industry trends.
Ubaraj's passion for serving the community is evident through his involvement as a Board Member of the Greater Boston Nepali Community (GBNC) since 2020. His commitment to making a positive impact and contributing to the welfare of others is truly inspiring. Ubaraj's love for serving the community extends beyond his professional endeavors, showcasing his genuine desire to create a better world for those around him.
His dedication to open communication reflects his willingness to collaborate and support others in their financial and strategic endeavors.
Ubaraj Subedi is an exceptional CPA, renowned for his extensive knowledge in accounting, audit, taxation, strategic planning, and business consulting. His commitment to excellence, coupled with his love for community service, has solidified his position as a respected professional and a beacon of inspiration.