Vice-President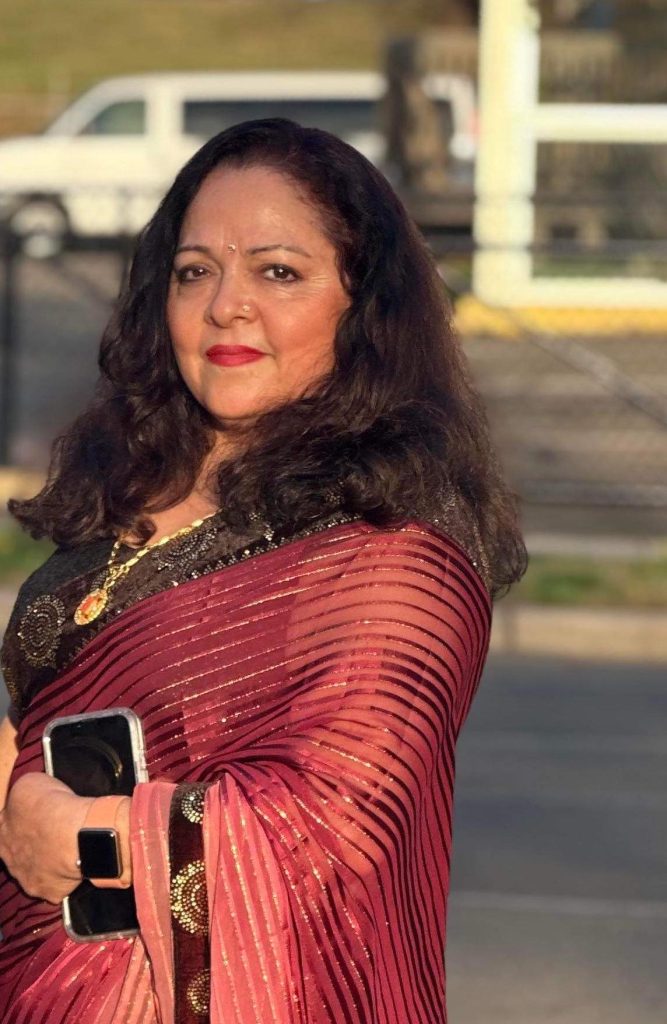 Email: sbarma@gbnc.org
LinkedIn :
Sanu Barma Adhikari is a highly skilled and accomplished professional with a background in nursing and a robust presence in numerous civic and cultural organizations. She holds a Bachelor's Degree in Nursing from the prestigious Tribhuvan University (TU) Teaching Hospital Nursing Campus. With her unwavering dedication to her patients' care and wellness, she served as a Registered Nurse at Bir Hospital General and Neuro Surgery for an impressive 17 years, gaining comprehensive knowledge and hands-on experience in the healthcare field.
In addition to her healthcare pursuits, Sanu has showcased her exceptional leadership skills and commitment to her community by holding key positions in several local and international organizations. Since 2018, she has held the position of Founder Chair Person of the Creative Women Group of New England (CWGN), a platform that empowers and encourages the participation of women in creative pursuits. Her leadership continues to be instrumental in building the group into a force for change in the community.
Sanu has also dedicated herself to the Boston Metro West Nepali Community, where she has been serving as Vice President. Her leadership extends to the Pashupatinath Buddha Foundation of New England (PABFONE), where she served on the Board of Directors from 2022 to 2024, and later, joined the Board of Trustees in 2023. Her involvement in PABFONE showcases her devotion to preserving and promoting Nepali culture and spirituality in the diaspora.
Her community services also include being a Board of Director of the Greater Boston Nepali Community (GBNC) from 2020 to 2022, Vice President from 2022 – Present and the Non-Resident Nepali Association Massachusetts Chapter (NRNA Mass Chapter) from 2019 to 2021. In both roles, she actively contributed to the strengthening of Nepali communities in the Boston area.
To further her commitment to the promotion of Nepali culture and literature, Sanu is a lifetime member of the International Nepali Literary Society (INLS), an organization that brings together Nepali writers, poets, and scholars from around the world. This involvement reaffirms her unwavering commitment to preserving and celebrating Nepali heritage.
Sanu Barma Adhikari's diverse professional and civic involvement underscore her dedication to healthcare, community service, cultural preservation, and women empowerment. Her contributions continue to have a profound impact on the communities she serves.