Board of Director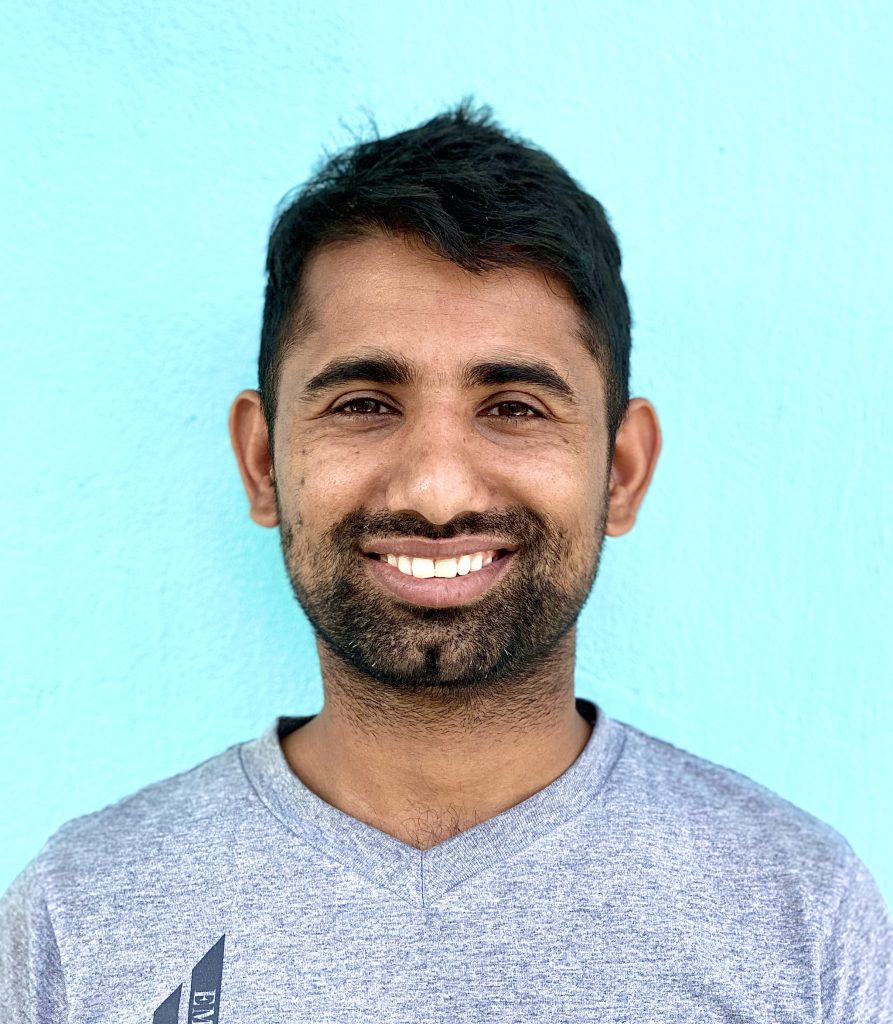 Email: rdahal@gbnc.org
LinkedIn : https://www.linkedin.com/in/ranjandahal/
Ranjan Dahal is a passionate Data Professional with a comprehensive background in Computer Science and Engineering Management. He earned his Bachelor's degree in Computer Science from the prestigious University of Massachusetts, Boston, and further pursued a Master's degree in Engineering Management from Northeastern University. With a keen interest in leadership, he has also acquired a Master Certificate in Gordon Engineering Leadership from Northeastern University.
Ranjan has over 10 years of experience in the technology field and is a United States Army veteran working in Apache Helicopter. Currently, he works at Wayfair, an ecommerce home décor company and is associated with KhelKud Inc, a non profit organization promoting health and wellness. 
Ranjan has a profound commitment to community service, which he expresses through his efforts to promote Nepali culture and provide support to those in need. His approach is rooted in mentorship, believing in the power of guidance and knowledge-sharing to uplift individuals and communities. Recognizing the importance of physical health in overall well-being, Ranjan also actively supports sporting events to foster a healthy lifestyle.
Currently, Ranjan serves as a board of director of the Greater Boston Nepali Community (GBNC), leveraging his professional acumen and personal commitment to guide those seeking employment and educational opportunities. He works diligently to advance the rich traditions of Nepali culture within the community and extend his mentorship to those who need it most.
Ranjan's amalgamation of technical expertise, leadership skills, and unwavering dedication to community service make him an exceptional asset to any endeavor he undertakes.